Just like most every other for of outdoor renovation, hardscaping and landscaping in Phoenix, pools come in different shapes, types, designs and styles. All of these are to give individuals options even if they have different sets of circumstances. Your budget, the size of your lot, local codes and availability will all impact your final decision. Before you make your decision on a pool, determine which type of swimming pool is most suitable for you and your family – or whether or not that's a swimming pool at all. Maybe you only need a small pool, or spool, for dipping and floating. Or perhaps you want to go big with a full length, paved, inground swimming pool complemented by a pool house? You have options!
Above-Ground Pools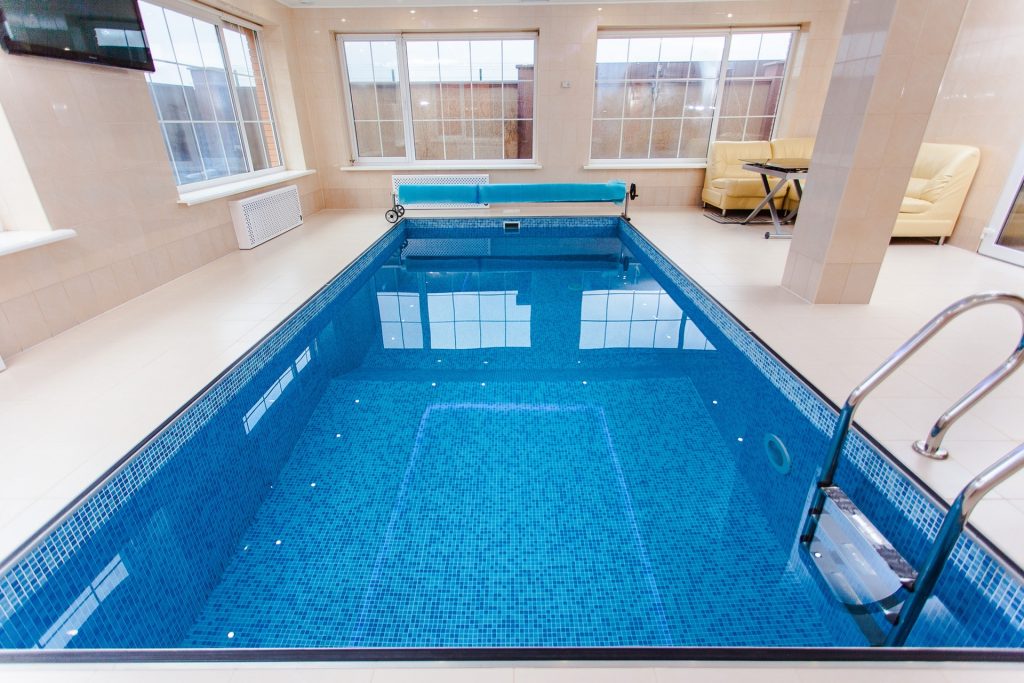 This model of pool is attainable for 'regular people'. You know, folk who have families and live on a budget and who are not prepared to shell out fifty grand to a hundred grand (or more) on something they'll only use in he summertime. Above-ground pools are a great alternative to other pool types because they are more economical. You and your family will be able to get your cool, summer splash without going broke over it. The pool can also come with you if you were to move, preserving the investment. Above-ground pools are easier to install than other pool types in rocky or hilly terrain, and you still have the option of adding a deck later on. All of this will still be cheaper than an inground pool!
Architectural Pools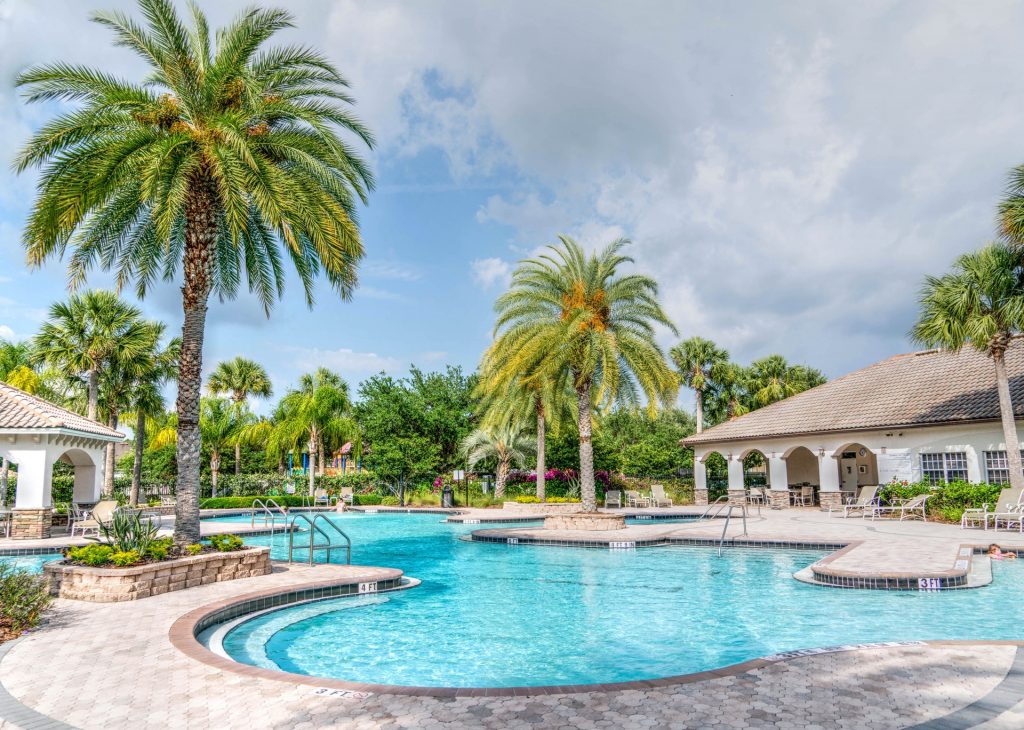 This is the type of pool that you see by almost every modern and impressive home on television. The pool fits seamlessly with the home's exterior and usually incorporates the same materials. It doesn't seem like a separate entity, but rather a cohesive piece in a larger design. If the home was custom built by an architect (it most likely was) then the pool was probably custom-built at the same time. You can really see the beauty and the well-thought relationship between pool and home in a property like this.
Recreational Swimming Pool
You may not have the resources available at the ready for a celebrity-esque swimming pool in Phoenix, but you can still install a nice one that embodies family fun. These pools make your yard like a miniature water park, and if your kids have lots of friends it'll likely feel that way often. You can really go off on pools like this, tricking them out with water features, stone structures – just like a water park! If a party-central pool for the whole gang to enjoy is what you are looking for, than this type of pool is your best choice.
Indoor Pool
It's a pool… indoors! It's usually under a roof and surrounded by three or more walls. These pools are built for use all throughout the year. They're ideal for people who need a pool for training purposes or for those who live in colder climates. Indoor heating pools don't cost as much as the outdoor variety because the insulated environment traps heat better.
114 W Adams St, Phoenix, AZ 85003
602-857-9840