Custom Pool Design in Phoenix Arizona
We create the most beautiful Custom Pools in Phoenix Arizona. Over the years, Phoenix Pool Builders has accrued an expert pool design team, to literally make your pool dreams come true. Paired with our well trained builders and construction crew, there is no job that can stump the Pool Design masters! Check out the rendering below we did for a custom pool design in Phoenix!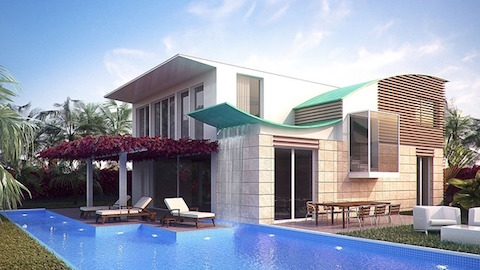 Pool & Spa Design Services
The possibilities are endless when you chose us for your pool & spa design needs. Our team will create a beautiful backyard masterpiece to your liking, and design the oasis of your dreams! Our award winning design team will consult with you about what amenities are important to you, and include them in your design. From creating an unbelievably relaxing backyard retreat to tricking out a resort style backyard for those who love to entertain, know you are in good hands with our pool design experts.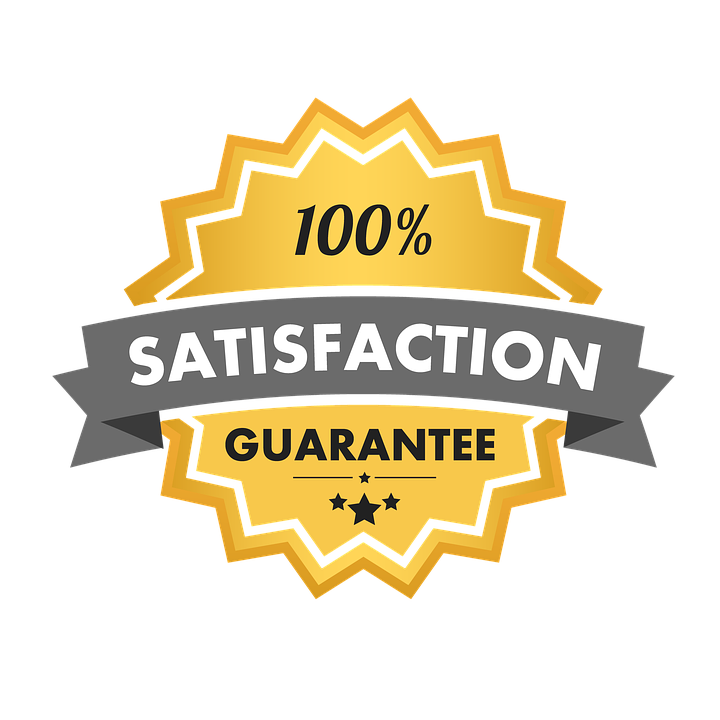 Best Swimming Pool Design in Phoenix
All of our services are customizable and can be fit to your liking. Custom Pools are a large investment in your home or property, and we take that very seriously. We will make sure that any necessary HOA approvals are completed prior to construction and obtain any Phoenix pool permits needed form the city. You can have piece of mind knowing that our expert team of Pool Designers will build the pool above standards to avoid any costly fines that can be imposed when things are not built correctly. We will submit our pool design plans to the correct building department depending on where your property is. That is the beauty of working with an expert pool design company like Phoenix Pool Builders - we take care of all the hassles and you get to enjoy your new pool!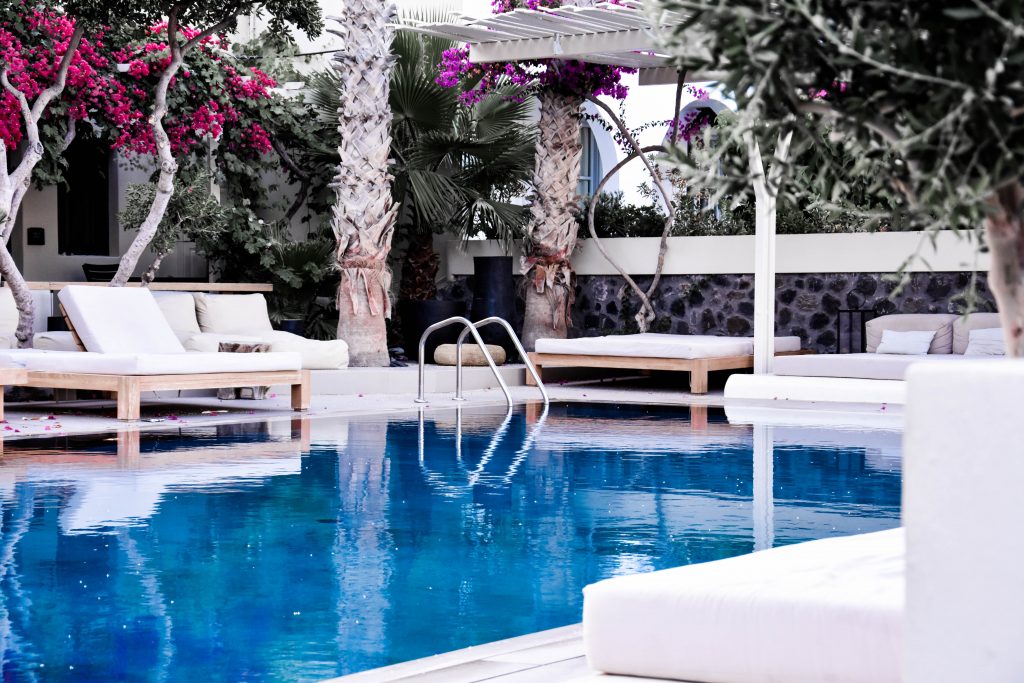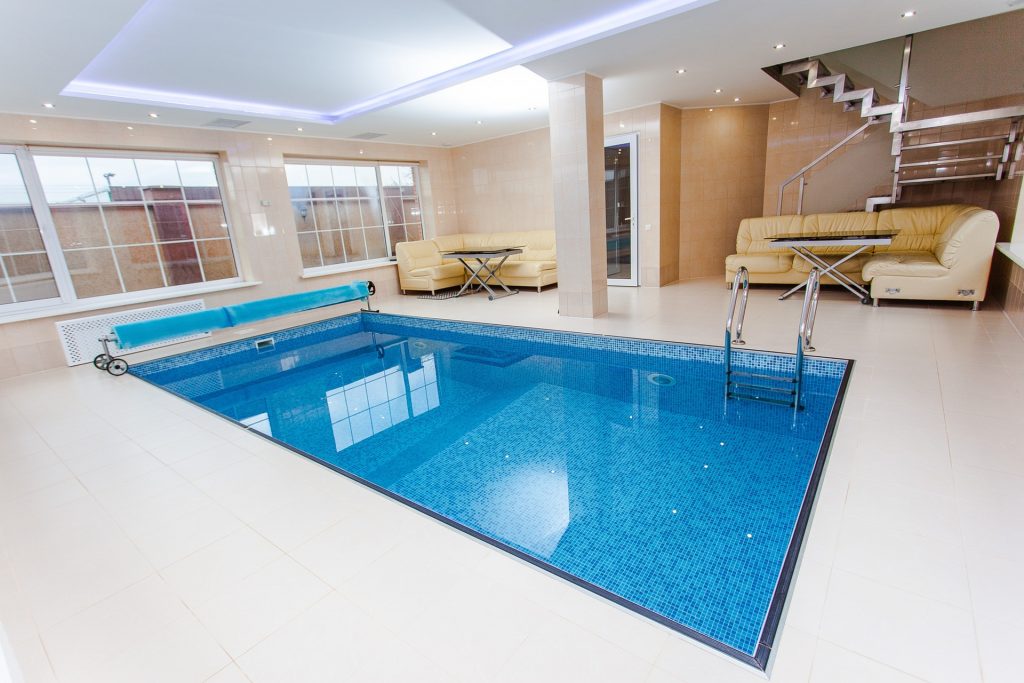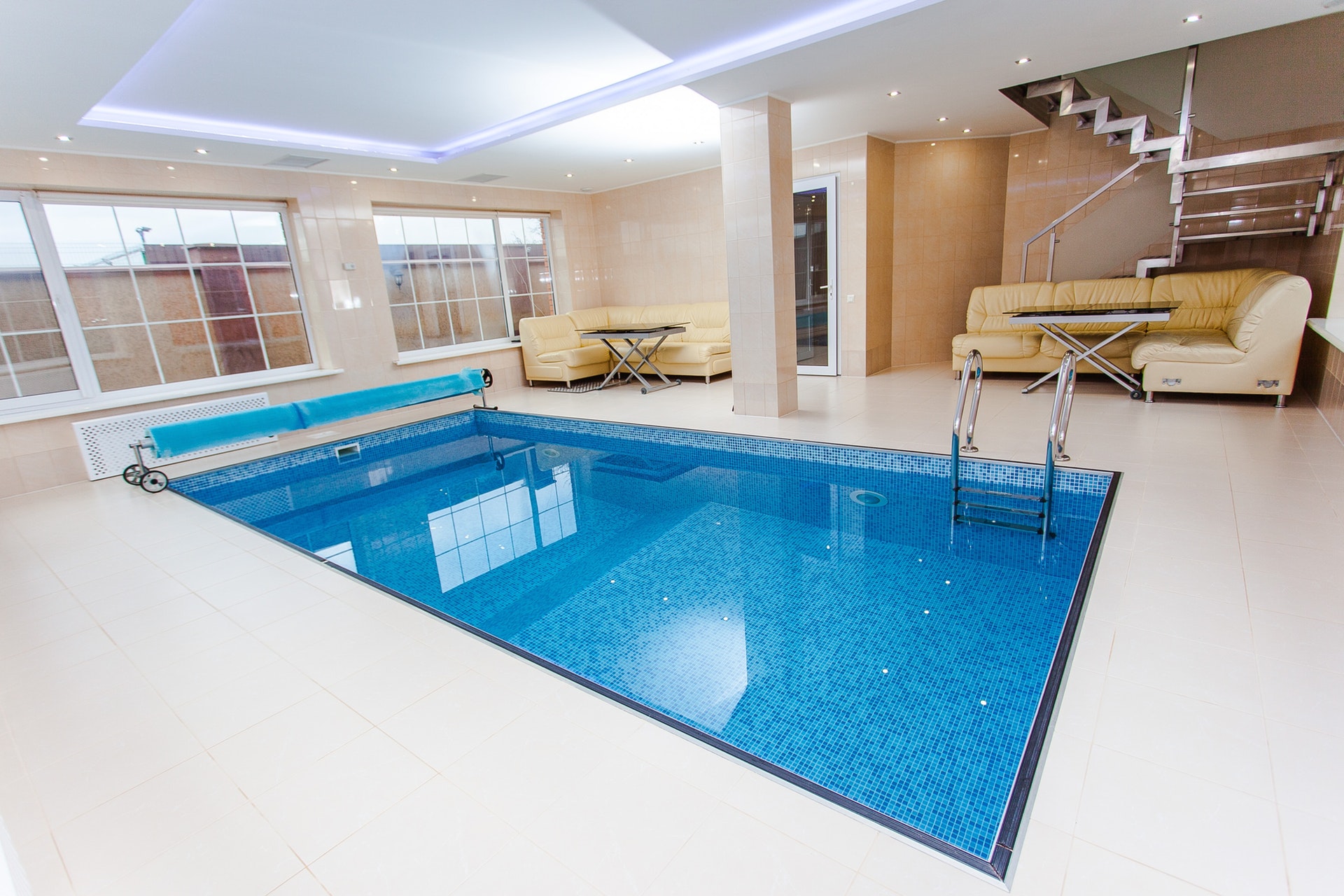 Pool Installation Services in Phoenix, AZ. Phoenix Pool Contractors.
Are you great at coming up with designs for pool constructions? Well most people have never built a pool themselves, so this is pretty much a tough question. However, we have a great design team that can facilitate the process of choosing a nice pool design for you. We understand that not everyone is an expert when it comes to building pools, which is why we made our process simple and easy for anyone to end up with a beautiful pool in their backyard. For residents of Phoenix, we simply provide the best all around service to help you create a wonderful pool area for your family to enjoy. Some of our designs can be very intricate and complex, but we also have plenty of choices for those who want a pool on a budget. Because of the wide variety of designs that we have to offer, we can service pretty much any budget that you have. With our affordable pool designs, anyone can afford the perfect backyard pool that they desire.
Pool Installation Designs
Need a professional that can design a brilliant looking pool for you? We have expert pool builders in Phoenix that are known for custom creations like these shown here. If you are planning out an installation for a pool, you probably have lots of questions that you are thinking about. Why not have a free consultation with a pool expert that can explain all the options for you?
Get the best experience with obtaining your new pool by calling on Phoenix Pool Builders to take care of it for you! Call us today to schedule your free consultation with the top local company for pool installations in Phoenix!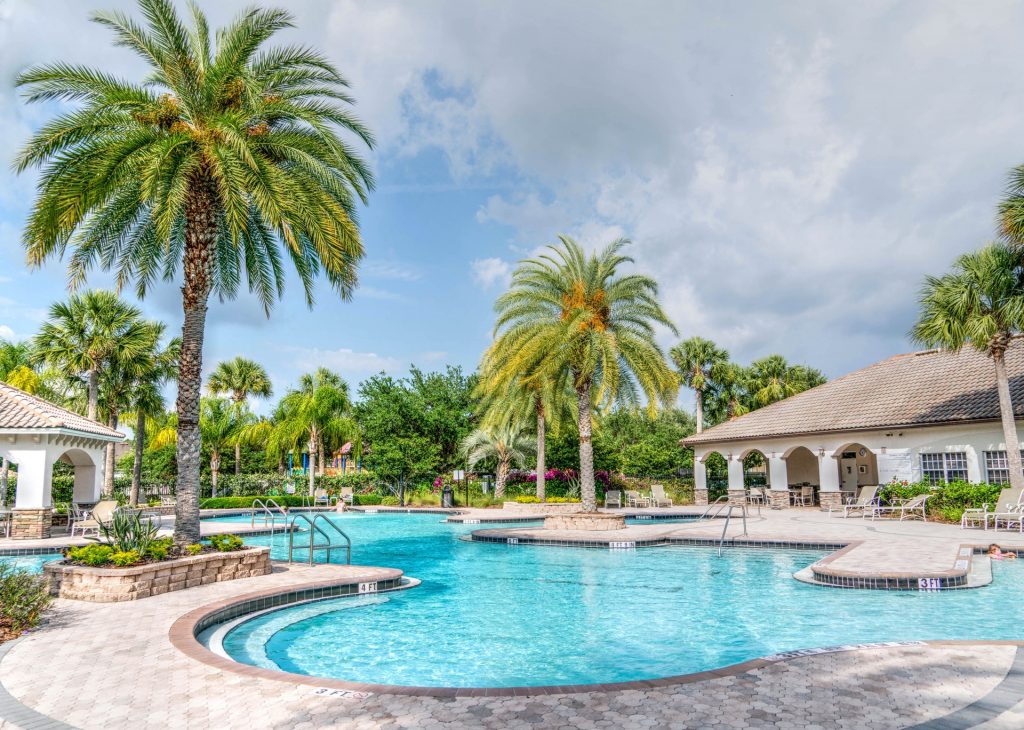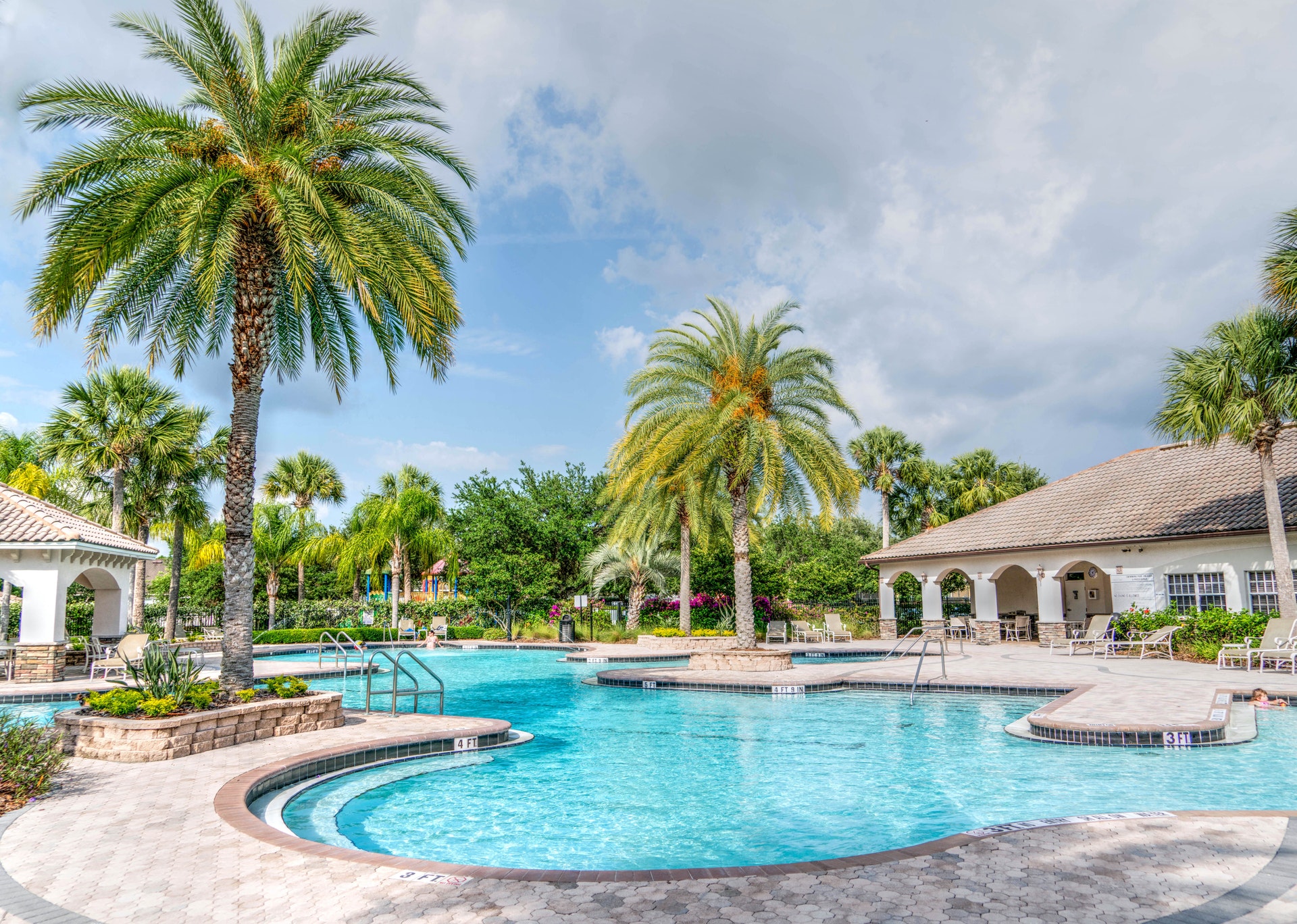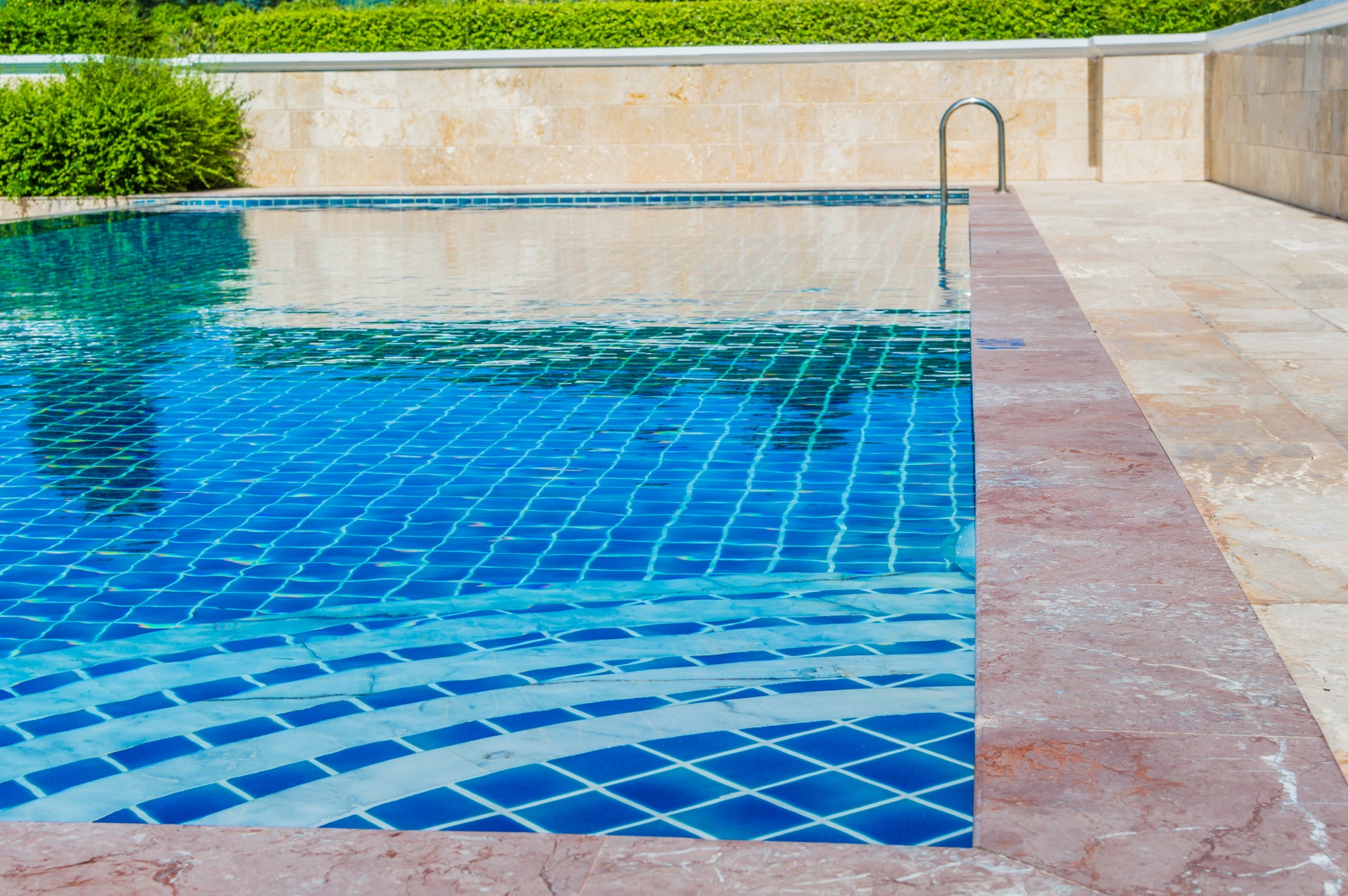 Expert Pool Builders in Phoenix, AZ. Top Pool Construction Company in Phoenix.
Have you ever met a design team for pools before? Our crew simply makes your vision into reality. Many have a picture of what they want their dream pool to look like. All we really have to do is take down all your thoughts and descriptions and make them happen. We have staff ready to answer your call so that you can let us know all the details of this pool of yours. Our goal with this step is to take down as much as your opinion as we can, because the more we understand what you need, the better the ending result! We make sure that everyone is satisfied with the result that we provide them, so that we can deliver a valuable experience with pool installation. It may seem hard to have all people satisfied with their pools, but we have found that when we make them a pool that matches the exact description they gave us, then there is always a happy customer! Don't keep staring at pictures of pools online, call us now to get it built.