Swimming Pool Installation in Scottsdale AZ
Best Pool Installation Company in Scottsdale, Arizona
Our pool installation company is one of the best in the business, and you'll be glad that you worked with us! We provide a variety of pool-related services, including pool installation, pool design, pool remodeling, pool decks, pool resurfacing, pool lighting and more. We're a company that you can trust for all of your pool-related needs! Our contractors are experts and we're committed to doing our best job every time. Choose Phoenix Pool Builders for any and every pool service in Scottsdale, Arizona!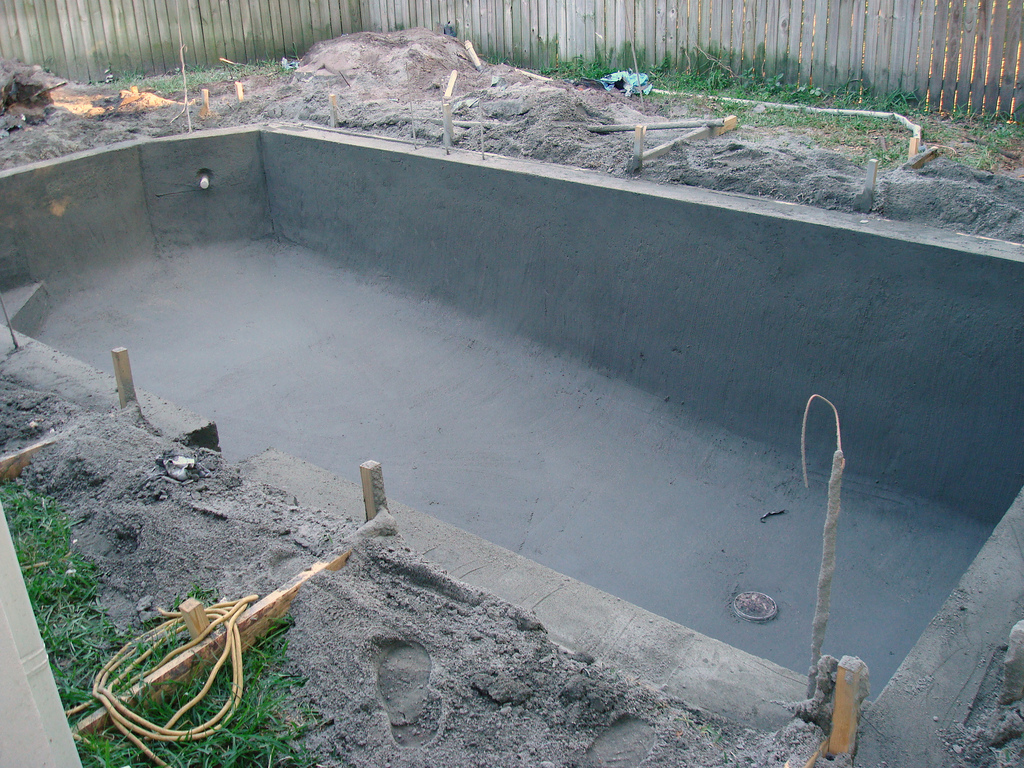 Top Pool Installation Scottsdale, Arizona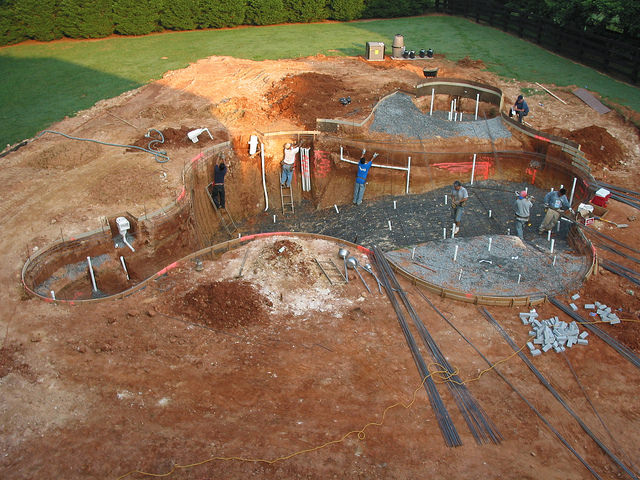 We have the experience of installing hundreds of pool for our clients. We're professionals at inground swimming pool installation in Maricopa County. What really sets us apart from the other pool companies is our focused attention to detail. We care about every little factor of the pool installation process. Your pool should incorporate seamlessly into the rest of your outdoor elements. The color, the size, the style – every aspect should complement one another, and making that happen is especially what our company specializes in. We have skills in custom pool design Scottsdale, and we'll get the job right the first time!
Do you want a custom pool that rivals the look of one in your favorite design magazine? Well, someone has to build those amazing pools, and our company is one of the ones that do so! We specialize in custom pool design and installation in Scottsdale, Arizona. The pool of your dreams and imaginations can really come true with the work of our experts. There's no job that will throw off our trained construction and design crew! You'll be amazed and your guests and neighbors will be, too. Our design team will consult you about which materials you want in the job We'll advise you based on our design experience, and we'll work hard to make your dream pool a reality.
Expert Pool Remodeling near Scottsdale
Do you currently have a pool on your property that you're not happy with? Are you just DONE with your current pool? Well, this means two things. For one, it's likely that we didn't install that pool. The second thing is, our company will be happy to remodel it for you! Pools are expensive property development, so you really want to get your pool right the first time. But don't worry too much about the cost of pool remodeling in Scottsdale, Arizona. The most expensive part was getting the pool built in the first place, and that's already taken care of. You'll just need to bring us in to spruce it up a little!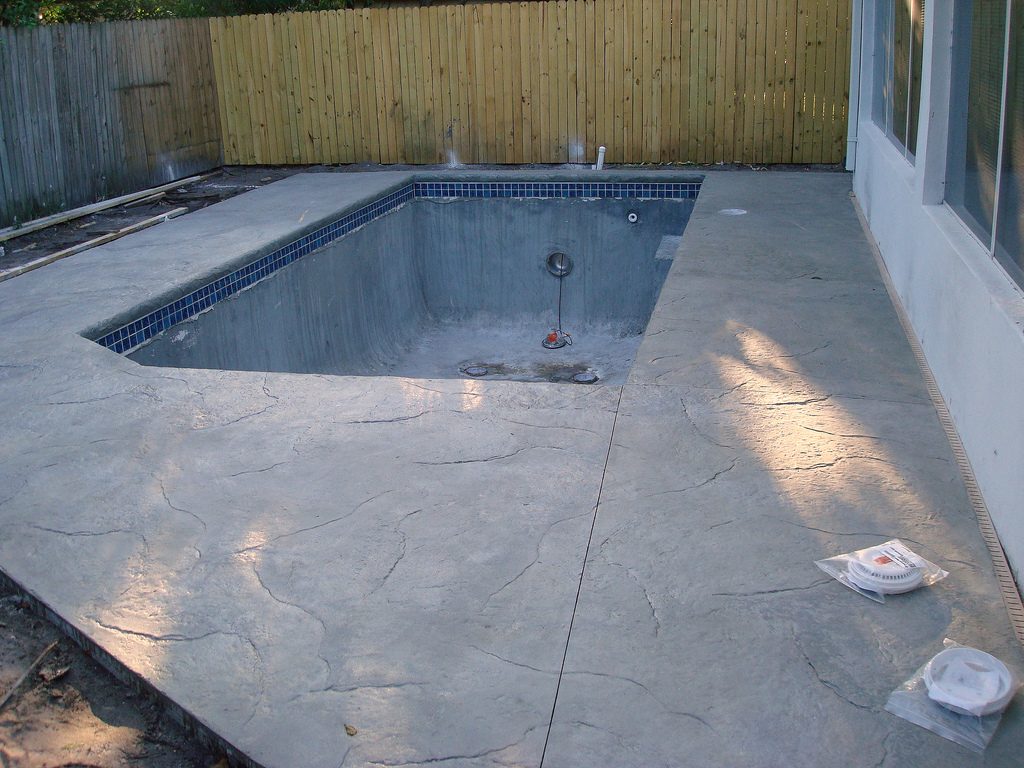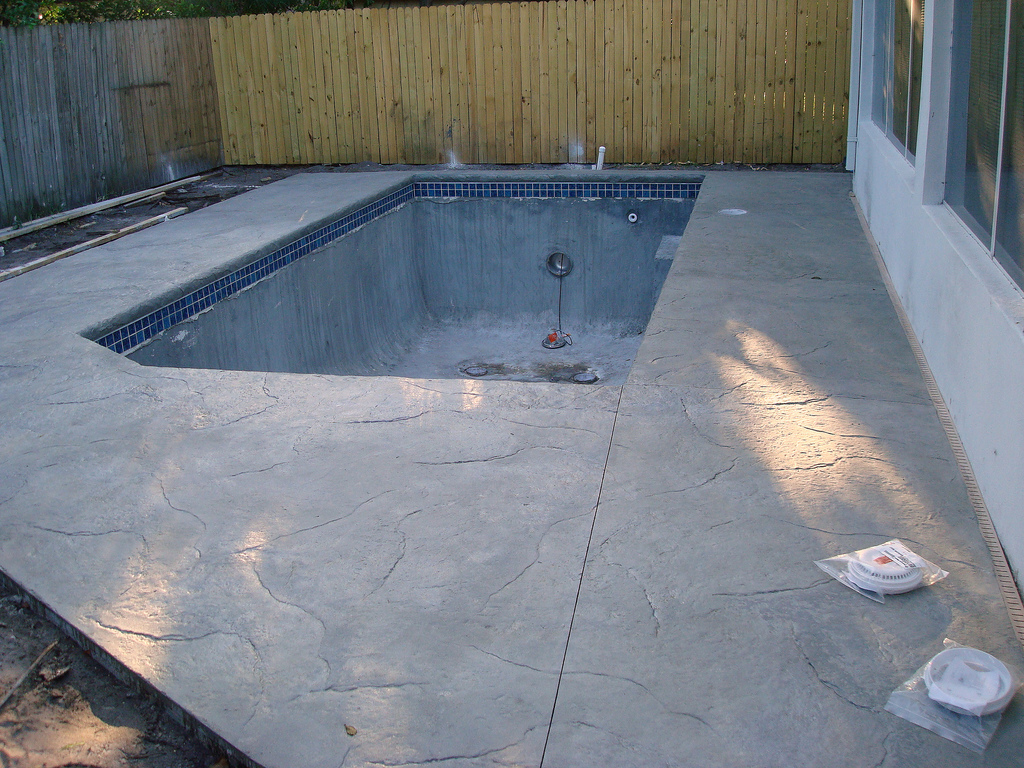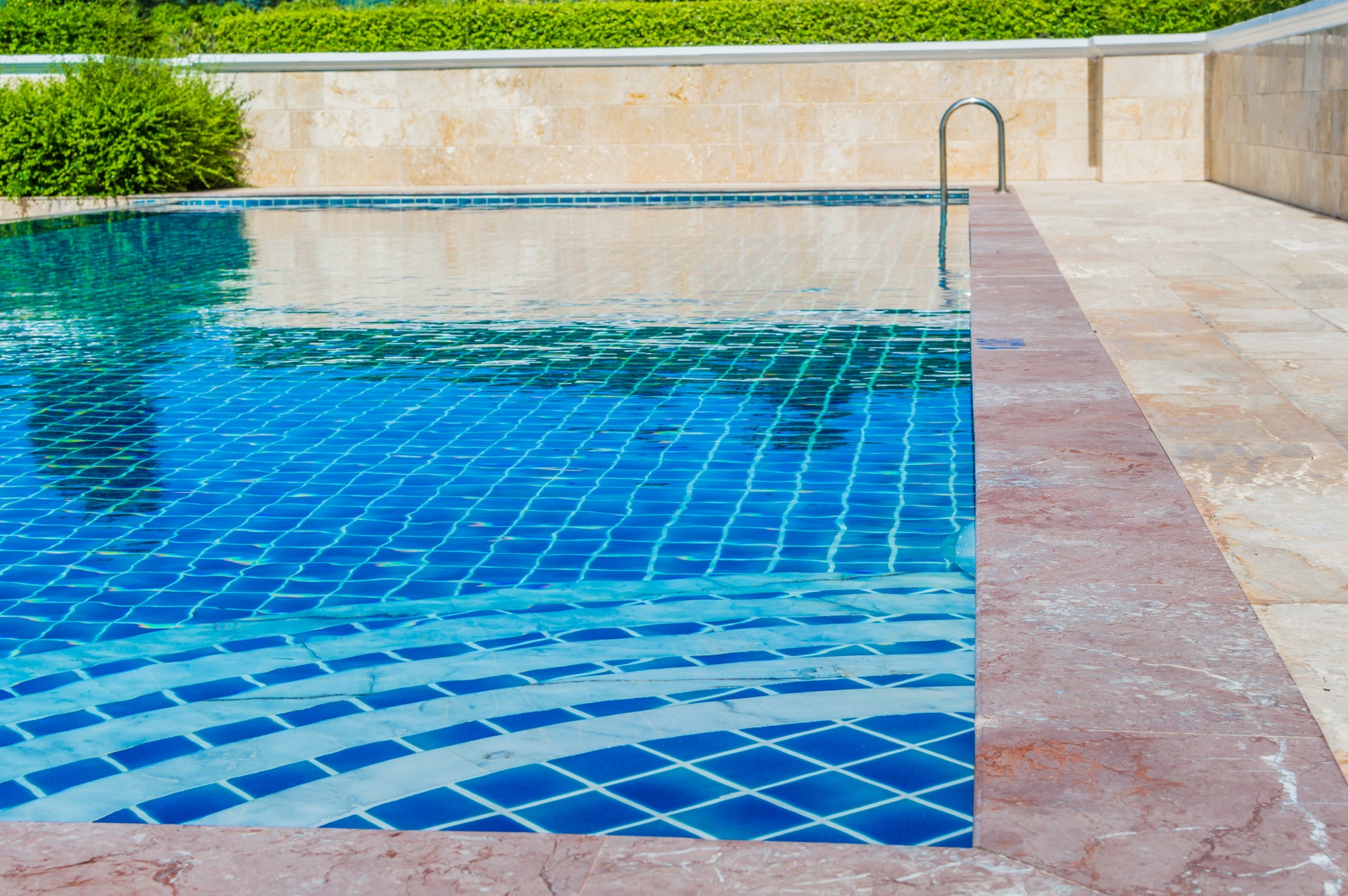 Pool Deck Resurfacing in Maricopa County
A beautiful looking deck is an integral part of the pool experience. Have you ever seen a pool deck at a resort that really amazed you? Perhaps you listlessly wondered whether or not such a luxury could be made at home. Well, you've come to the right place! Our company specializes in residential pool deck resurfacing in Scottsdale. In fact, we're the sort of company that the resorts themselves go-to for commercial pool deck resurfacing in Maricopa County. The same professionals who work on those gorgeous pool decks are at the ready to do the same for your own. We have many different options for pool decks, and we're also affordable!
Affordable Pool Resurfacing Services in Scottsdale, AZ
It can be a real hassle when you're looking for a good company to handle pool resurfacing Scottsdale. Those long digitized lists can be a true headache. Fortunately, Phoenix Pool Builders is here to make everything easier! Lots of companies will make promises, but we can assure you that the quality and professionalism of our work will be consistent and a given. A lot of intricacies go into pool resurfacing. You have to watch for leaks, as well as pay careful attention to the foundation being worked with. Improperly built pools will develop cracks and leaks over time that never should have happened. We'll rectify those issues for you while fortifying your pool and making it strong and secure.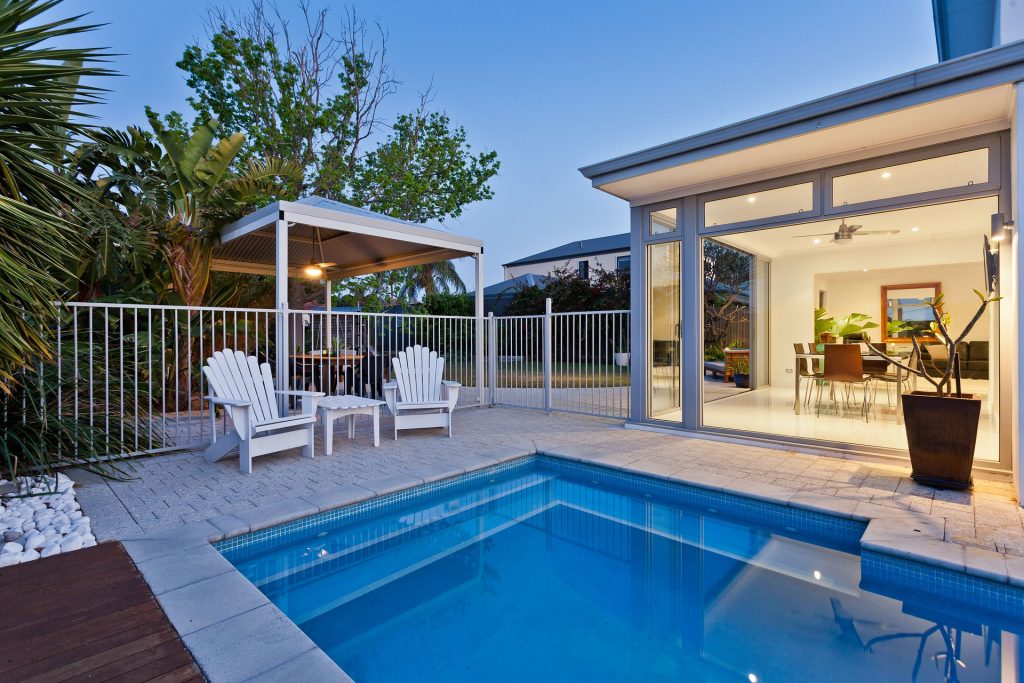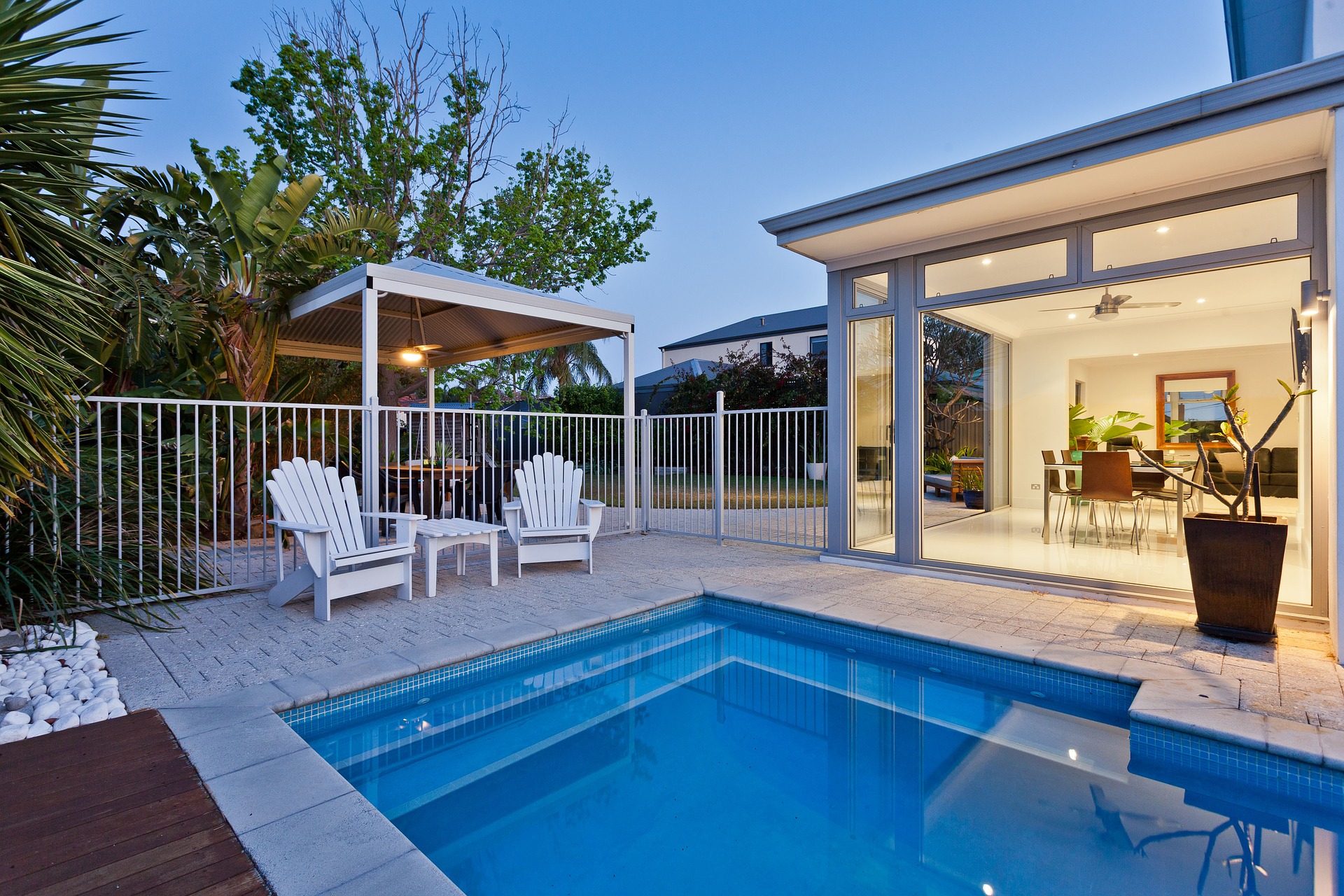 Pool Lighting Scottsdale, Arizona
Lights really set the mood when it's pool time. The choice and placement of pool lighting Scottsdale are crucial for the overall effect you're hoping to achieve. You don't have to go it alone – Phoenix Pool Builders is here to lend a hand! First of all, our lights are high-quality and long-lasting. We install lights underwater, and well as around your pool in order to create the perfect ambiance. In short, our professional pool lighting contractors in Maricopa County will make nighttime pool parties a great time!
Ready to start your Phoenix Pool Installation?
Drop us a line today for a free quote today!