Top Seven Reasons To Visit Phoenix, Arizona
There are probably a lot of places on your travel itinerary, but is Phoenix one of them? If not, how come?
Perhaps it's because you don't know the amazing things to do and see in Phoenix! It's always those highly advertised places like New York, London, Paris, etc. What about Phoenix, Arizona?! Well, I'm going to tell you the top seven reasons why you should visit Phoenix.
Reason 1: The Sun in Phoenix is always shining!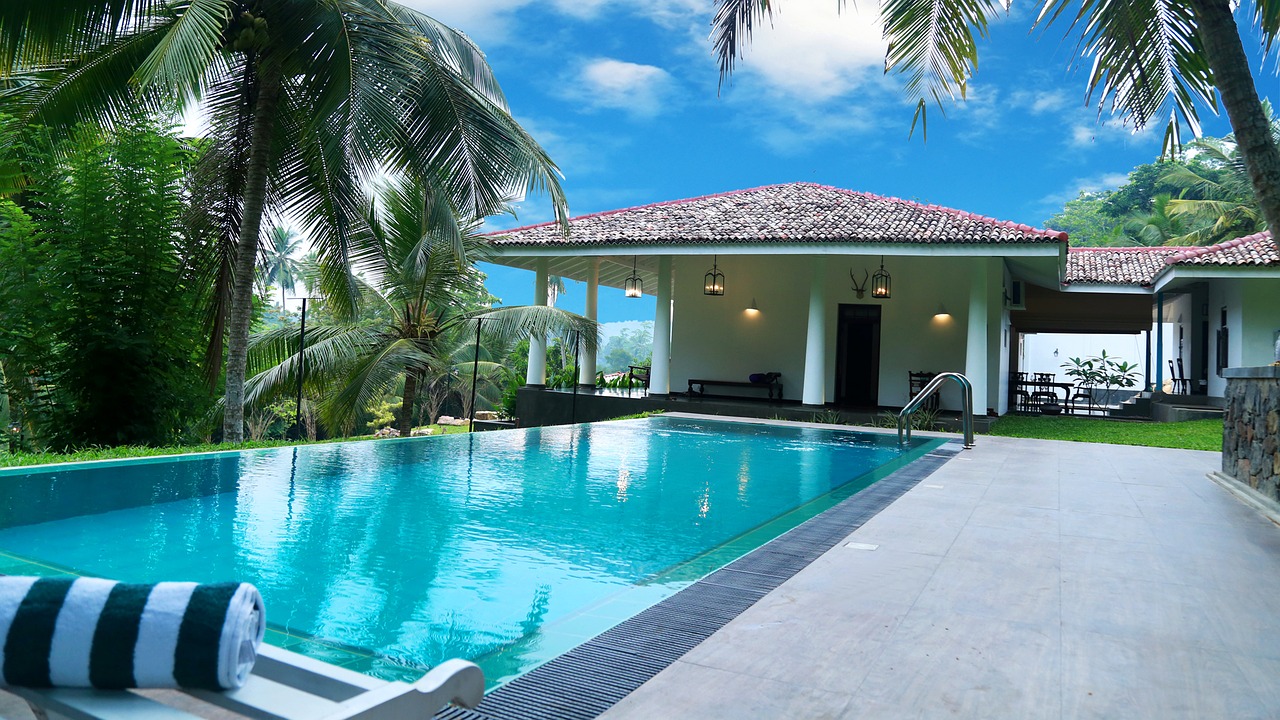 Okay, it isn't always shining, but for eighty-five percent of the day light hours in Phoenix, the sun is shining! It has more sunshine than any other metropolitan area in the US; amazing, right?
Reason 2: The Desert Pictures Are Going To Be Amazing.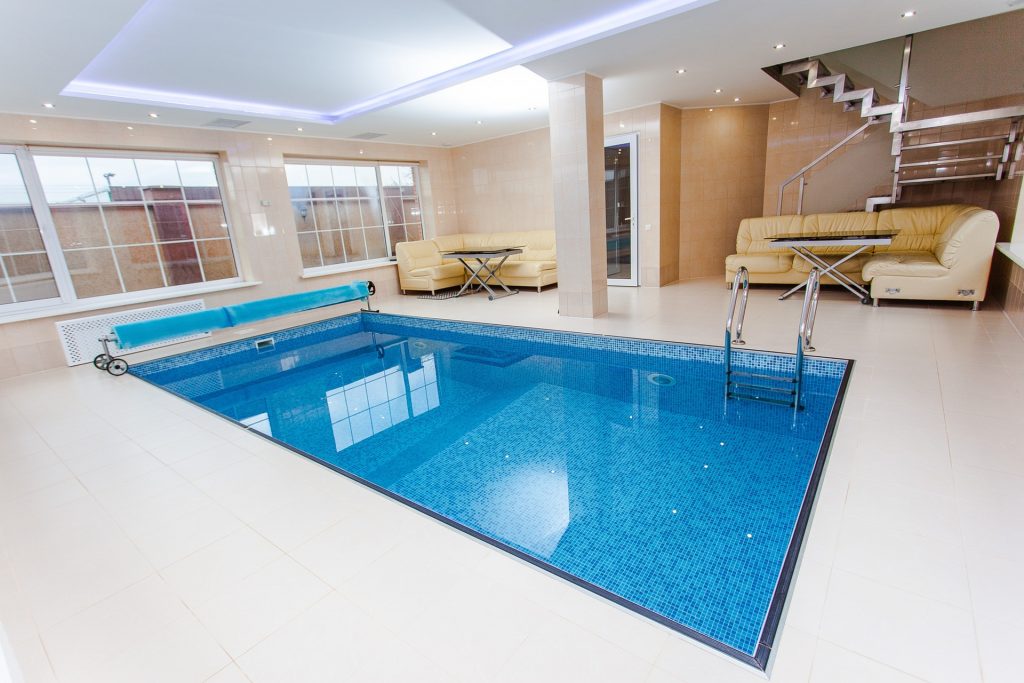 The Sonoran Desert is an amazing desert and it is actually where a lot of western movies are filmed. Photos of red rocks, and certain cacti that are only found in this area are just a few of the pictures you will leave Phoenix with.
Reason 3: A little Oasis called Papago Park.
Just outside of downtown Phoenix there is a little Oasis called Papago Park. It's only a short drive and it is so worth it! Climbing up to the Hole In the Rock to catch some amazing shots of the downtown Phoenix skyline or sitting by the water and doing some casual fishing, this place is certainly a must stop when in Phoenix.
Reason 4: The food.
When you travel anywhere, your friends want to know, "How was the food?" Well, Phoenix is no slouch when it comes to cuisine, and with influences from Mexico, the Sonoran desert, and Native American cuisine, you'll are certain to find something that pleases your palate.
Reason 5: The zoo animals are different here.
The desert climate of Phoenix means that you probably won't be spotting any polar bears or penguins at this zoo, but you may bump into a few stingrays, and they are always fun to say hello to!
Reason 6: The sky at night is probably unlike anything you've seen before.
If the only reason you go to Phoenix is to see the stars at night… then you are doing yourself a service. If you have always lived in big cities with blinding lights like I have, you have never really been able to see the beautiful stars that light up the night sky. It almost seems like stars aren't even real. That is, until you go to Phoenix and it looks like someone took a white gel pen and just went nuts, ya know?
Reason 7: Don't worry, I didn't forget. Just saving the best for last, of course.
You probably know exactly what I'm talking about; The Grand Canyon! I mean, this is why everyone visits Phoenix, right? Well, maybe not everyone, but at least five million people visit it each year! It's definitely a drive from downtown Phoenix, but when you get there it's worth the trip. Go Phoenix!
114 W Adams St, Phoenix, AZ 85003
602-857-9840